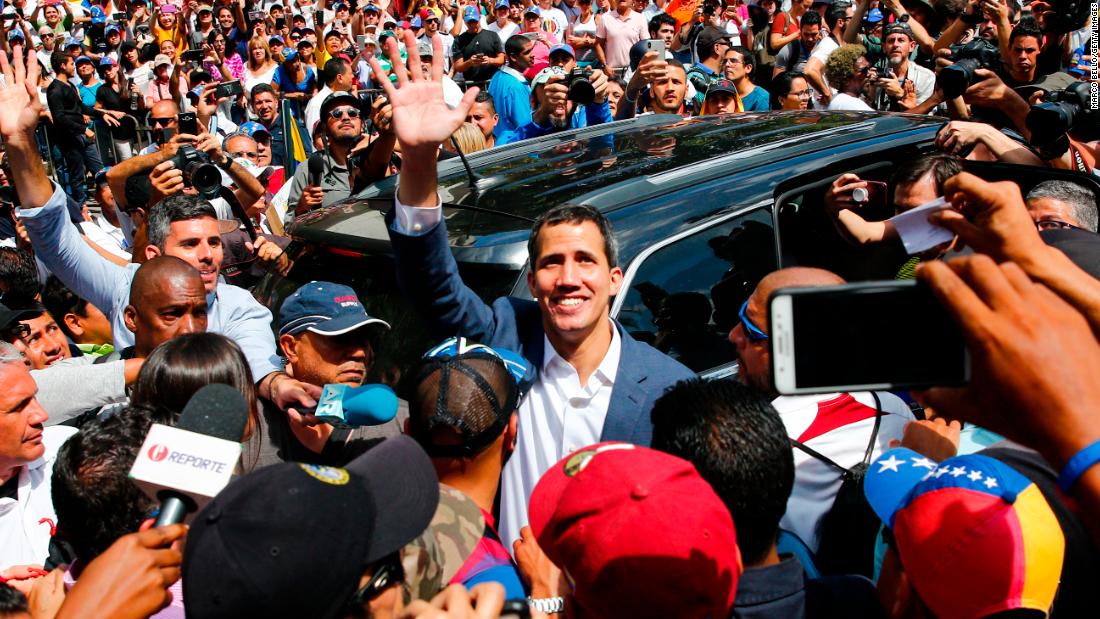 Caracas, Venezuela (CNN)Embattled Venezuelan President Nicolas Maduro has refused to accept an ultimatum from European countries calling for free elections.
"We don't accept ultimatums from anyone," Maduro said in an interview with Spanish private channel LaSexta on Sunday. "It's as if I went to the EU and said, 'I give you seven days to recognize the republic of Catalonia or if not, we will take measures.' No, no. International politics cannot base itself on ultimatums. That is the epoch of imperialism or colonies."
Maduro went on to question why the European Union should dictate political norms to his country.
"Why does the European Union tell a country in the world that already had presidential elections in accordance to its constitution, its laws, its institutions, with the international observers, that they have to repeat their presidential elections? Why? Because their right allies in Venezuela didn't win," he said.
Maduro also refused to accept the humanitarian crisis in his country.
"Venezuela does not have a humanitarian crisis. Venezuela has a political crisis. Venezuela has an economic crisis. We have a huge economic war!" he said.
As Maduro shows no willingness to relinquish power amid defections and calls for his ouster, Guaido outlined an opposition road map Sunday.
The main points of Guaido's plan concern humanitarian aid and Venezuela's assets.
Maduro's critics claim he has ushered the once-wealthy oil nation into economic collapse and a humanitarian disaster. The crisis is only exacerbated by his alleged refusal to permit aid into the country, despite a shortage of food and medicine, they say.
In a series of tweets Sunday, Guaido laid out the three steps to his road map:
Create a coalition of national and international interests to facilitate humanitarian aid to three collection points;
Demand the military permit aid into the country;
Ask Europe to protect Venezuela's assets abroad.
Guaido said Saturday that humanitarian aid would be sent to collection points in Cucuta, Colombia; Brazil and an unspecified Caribbean island.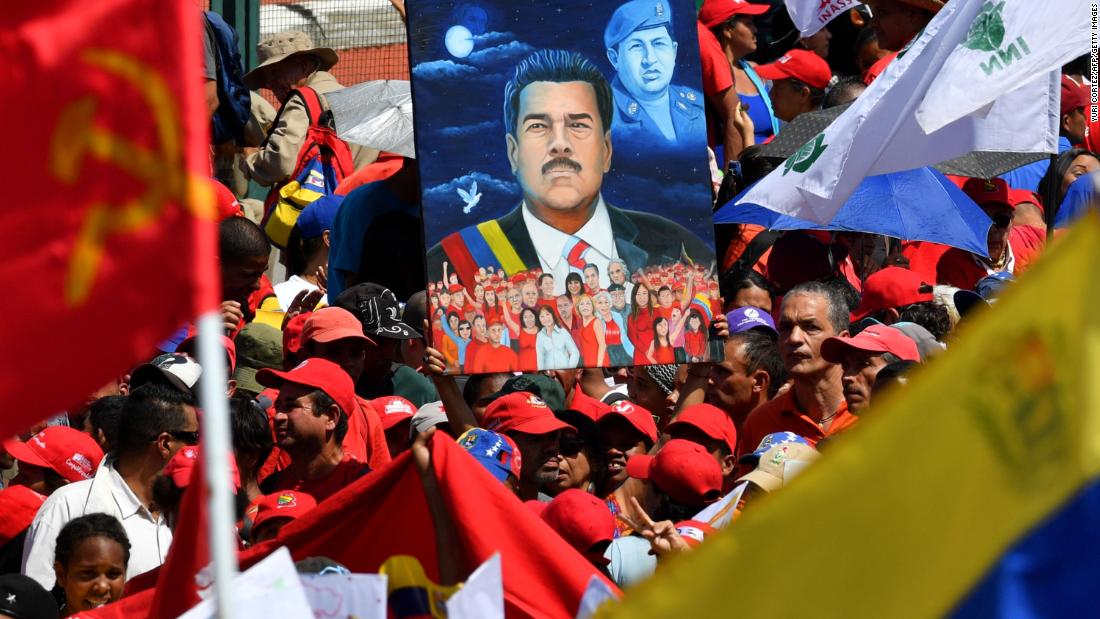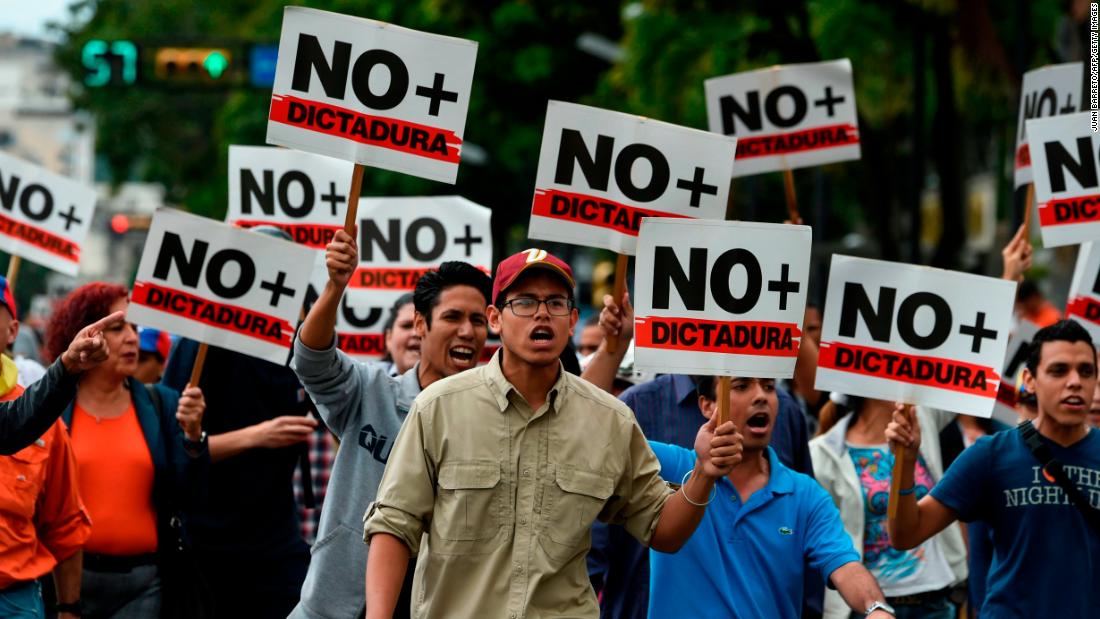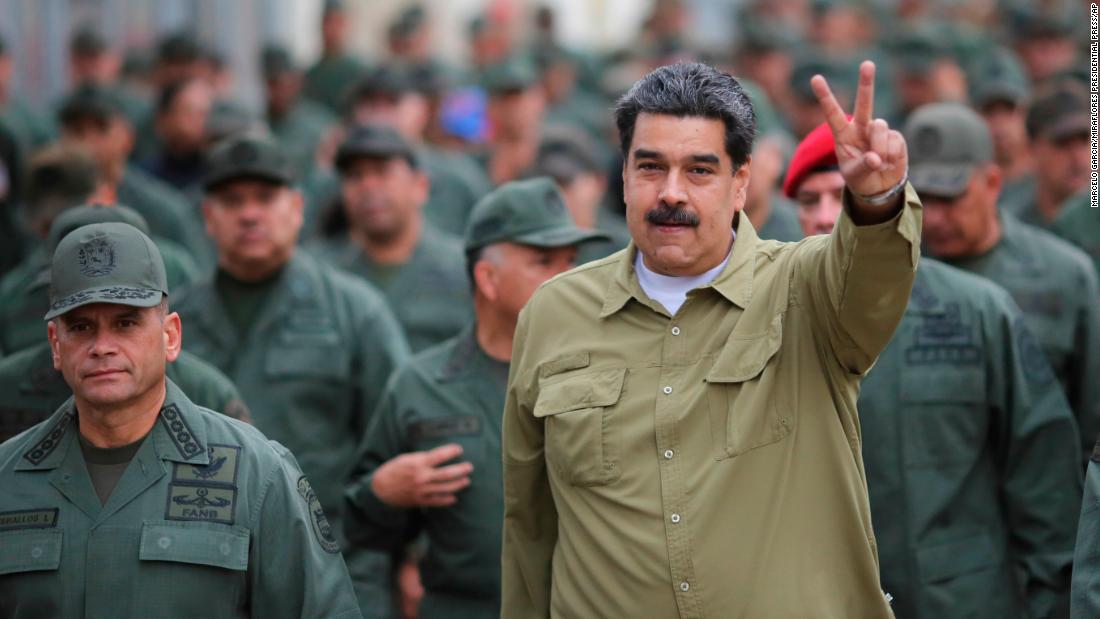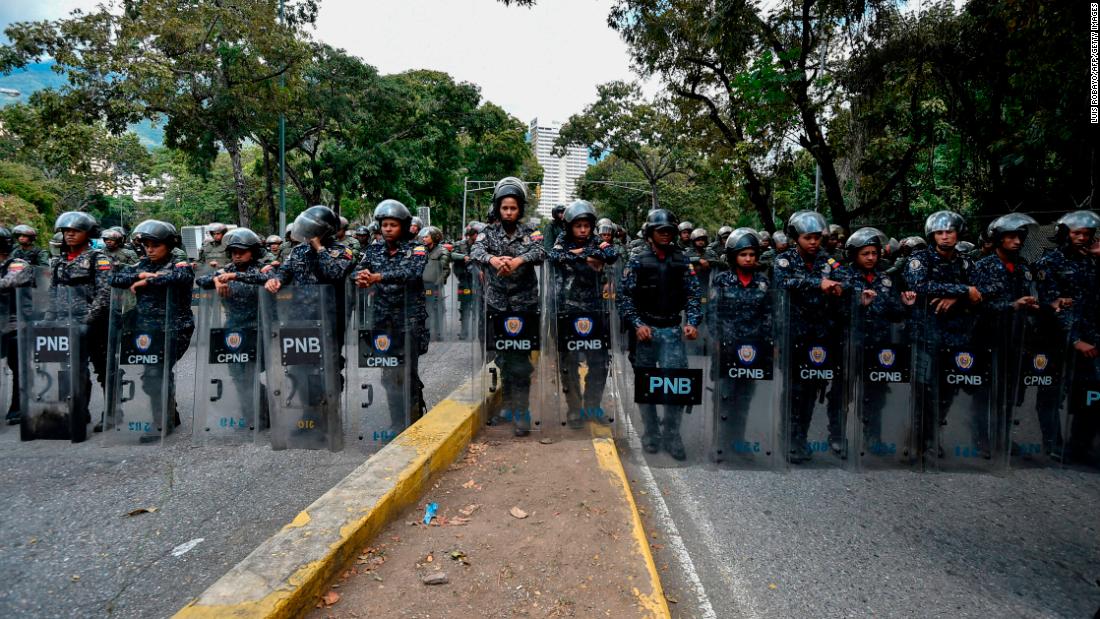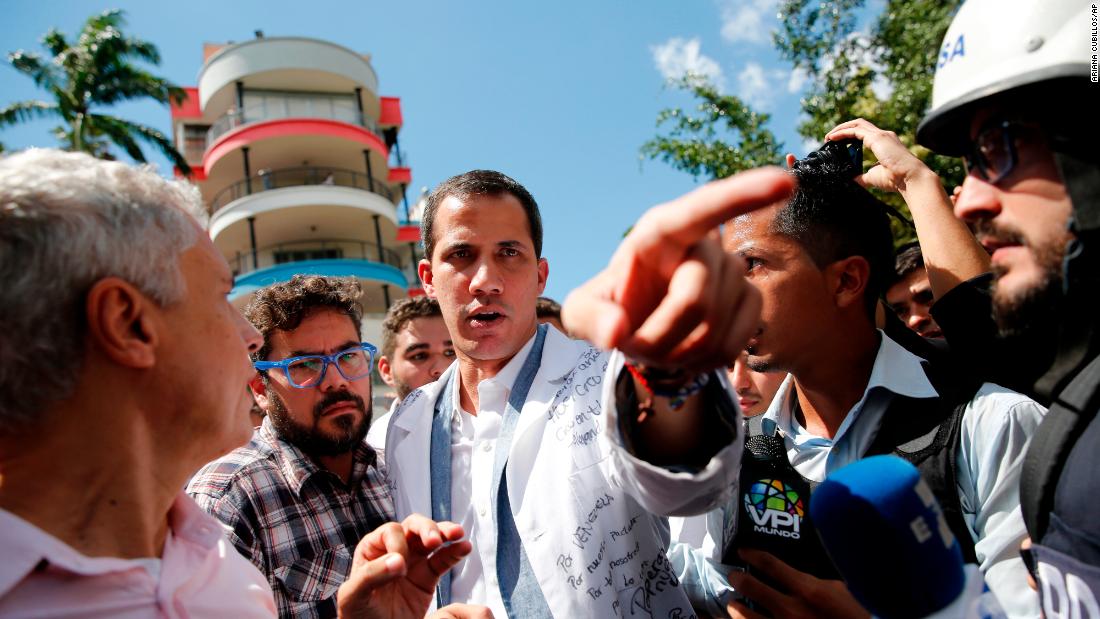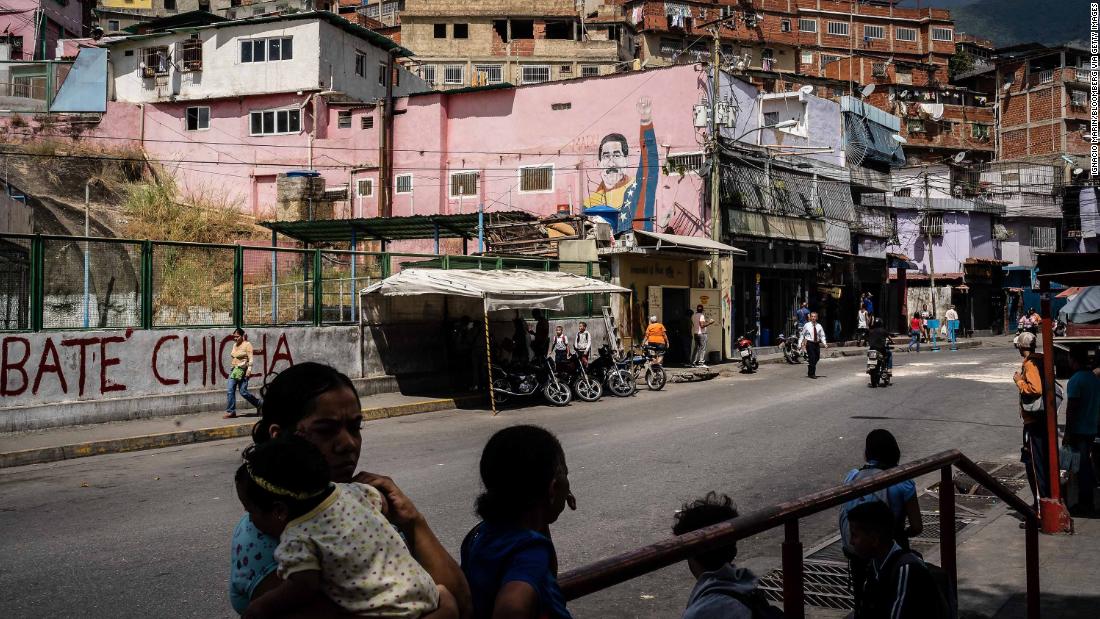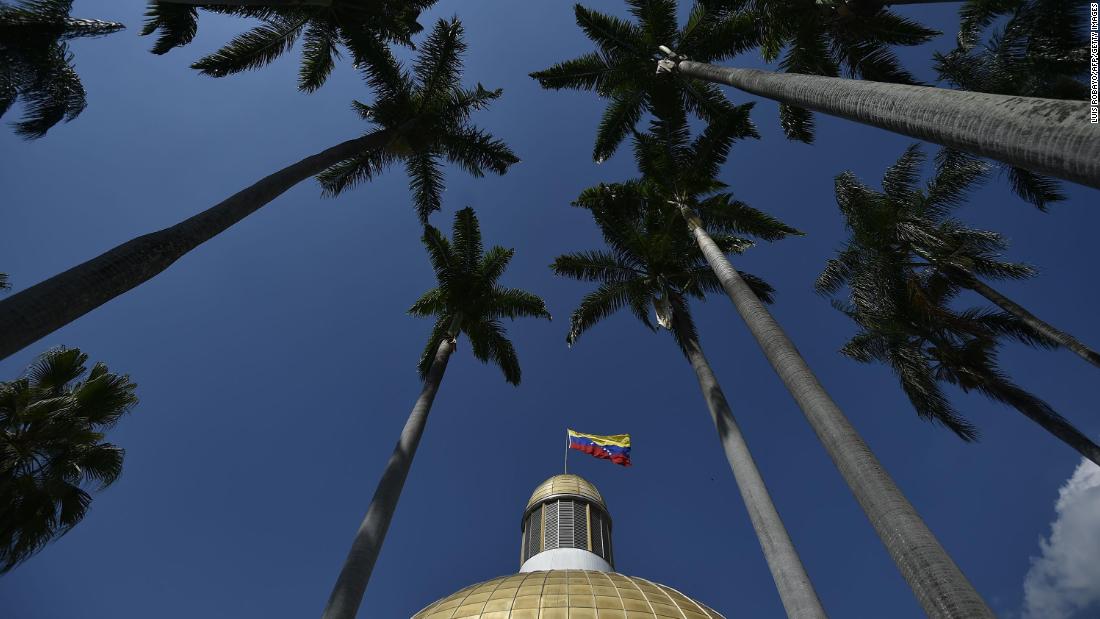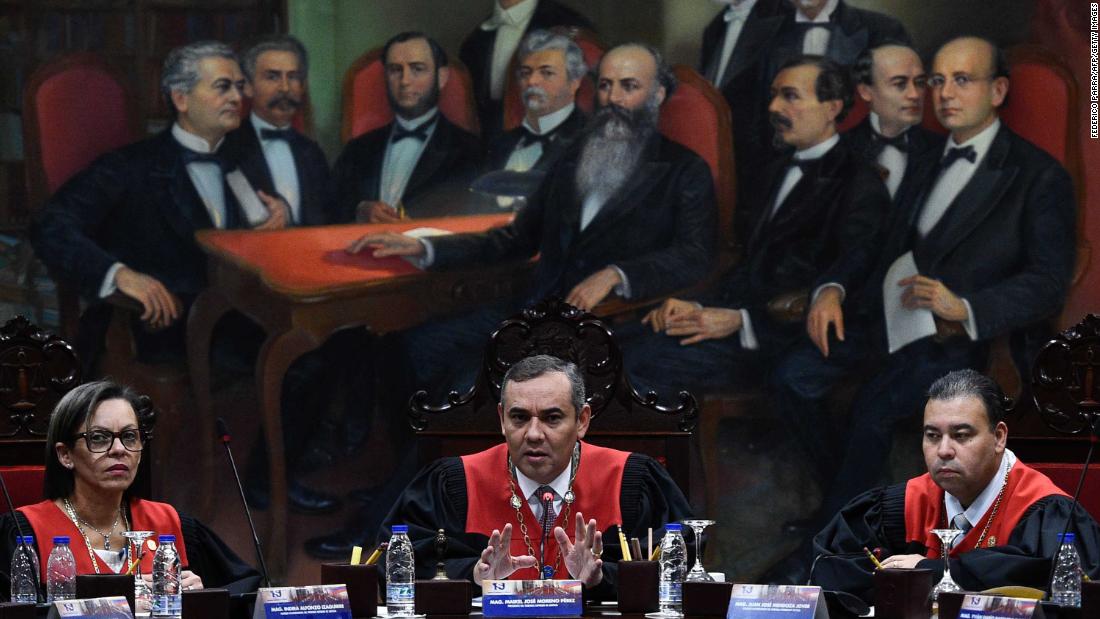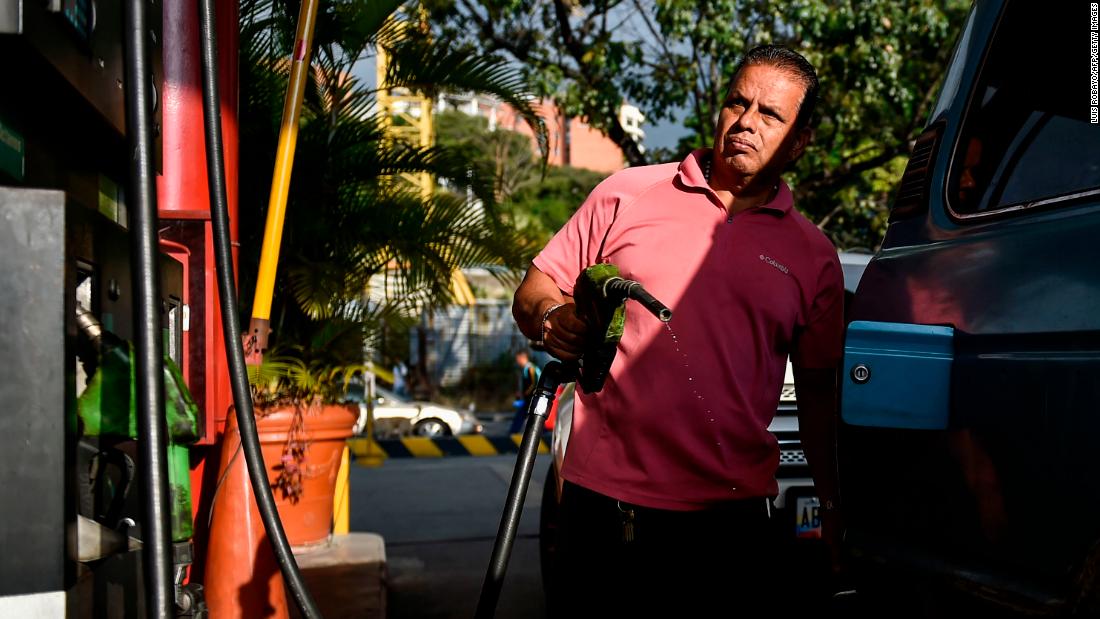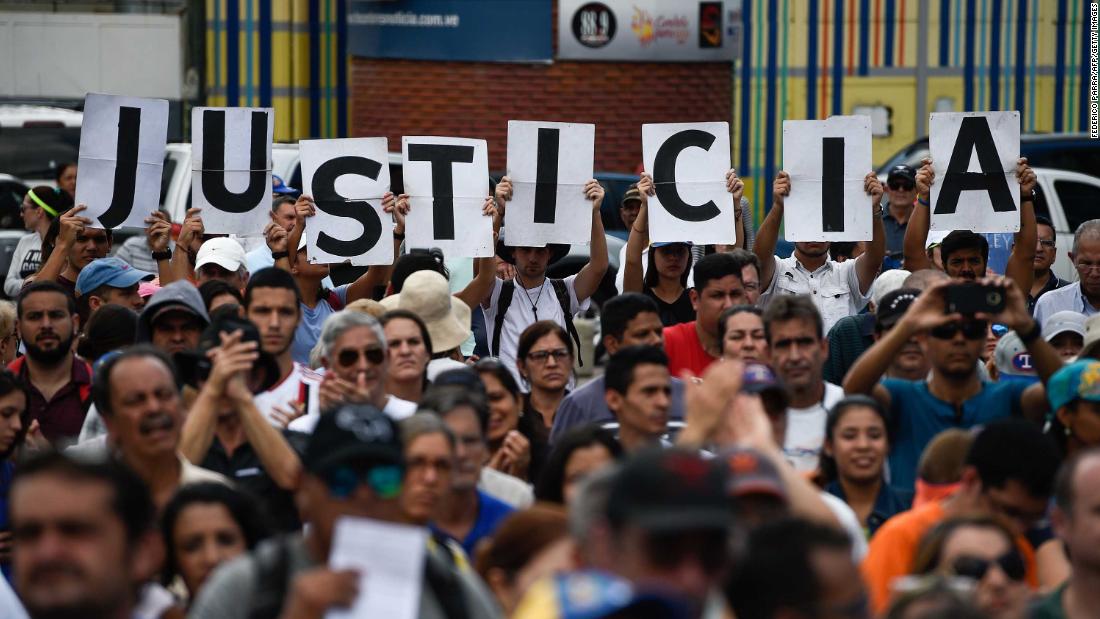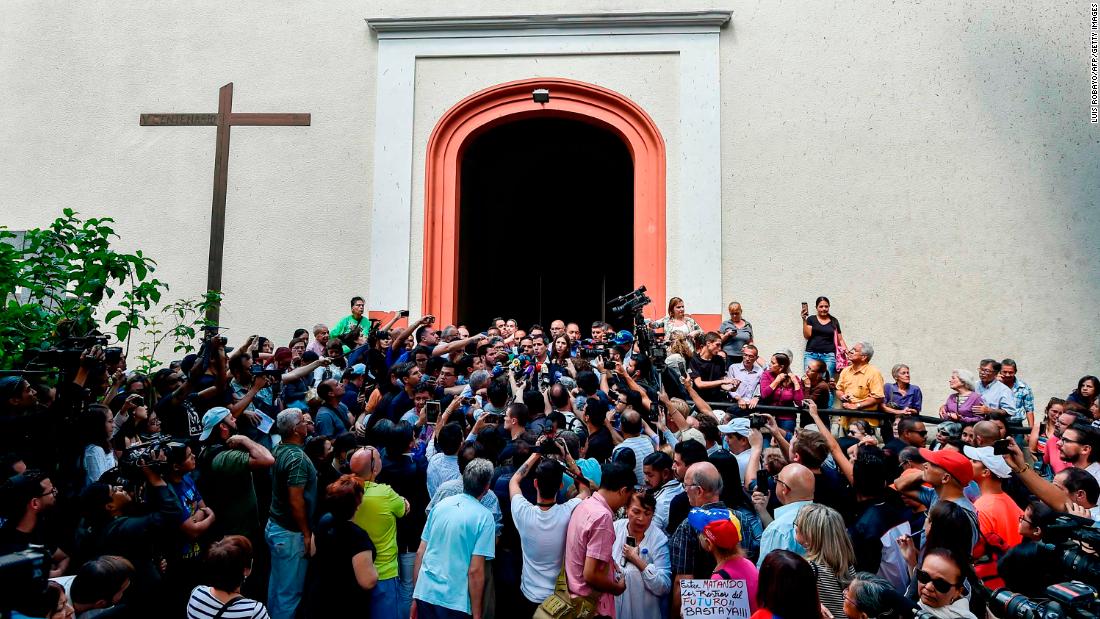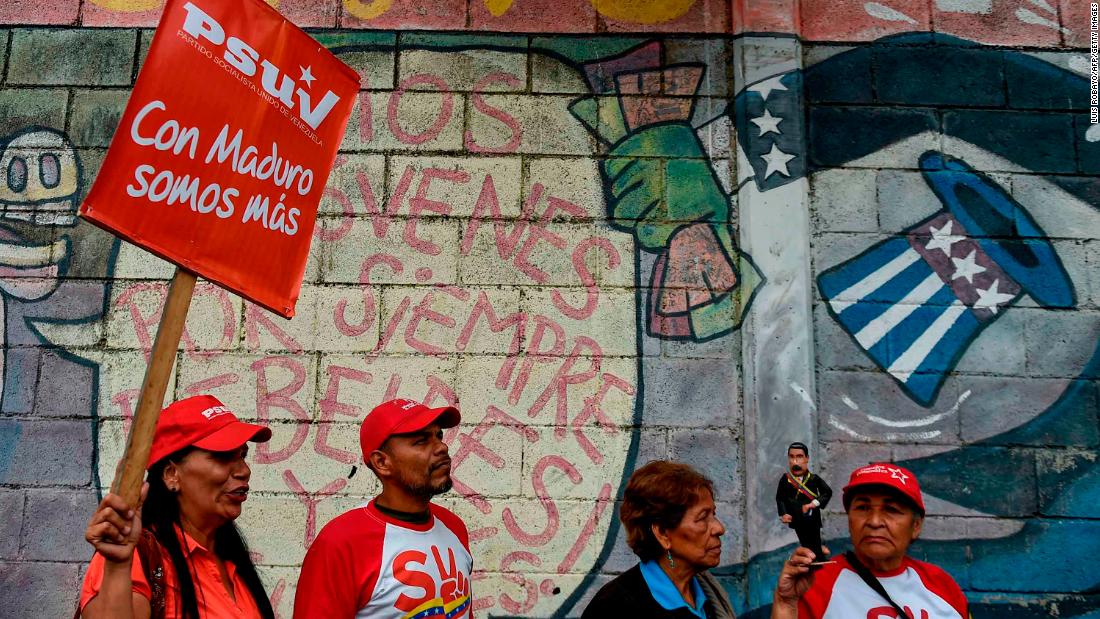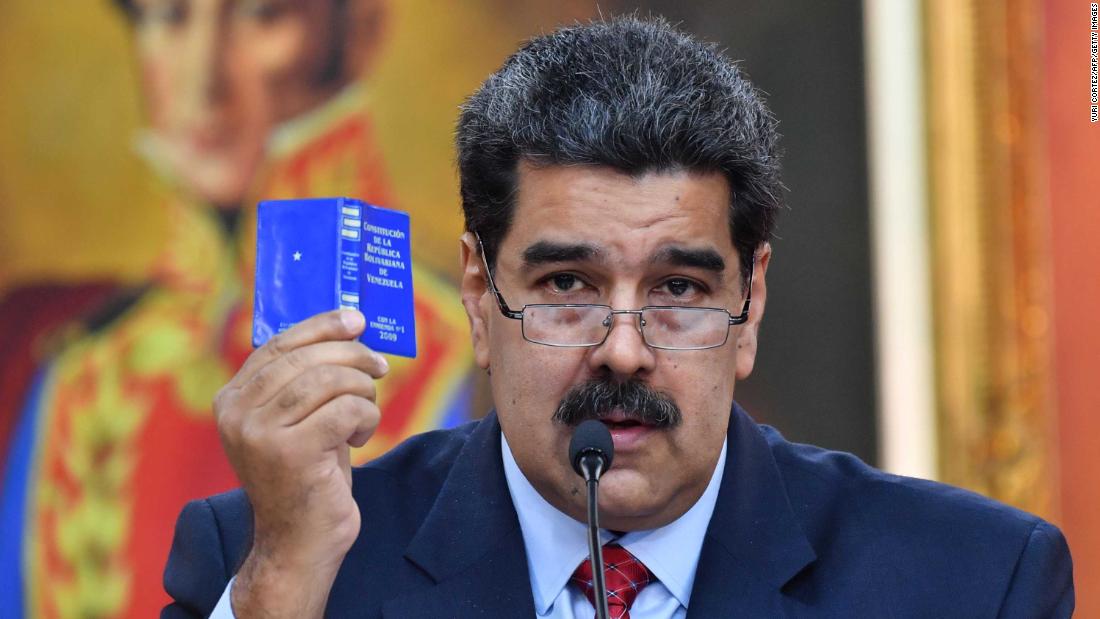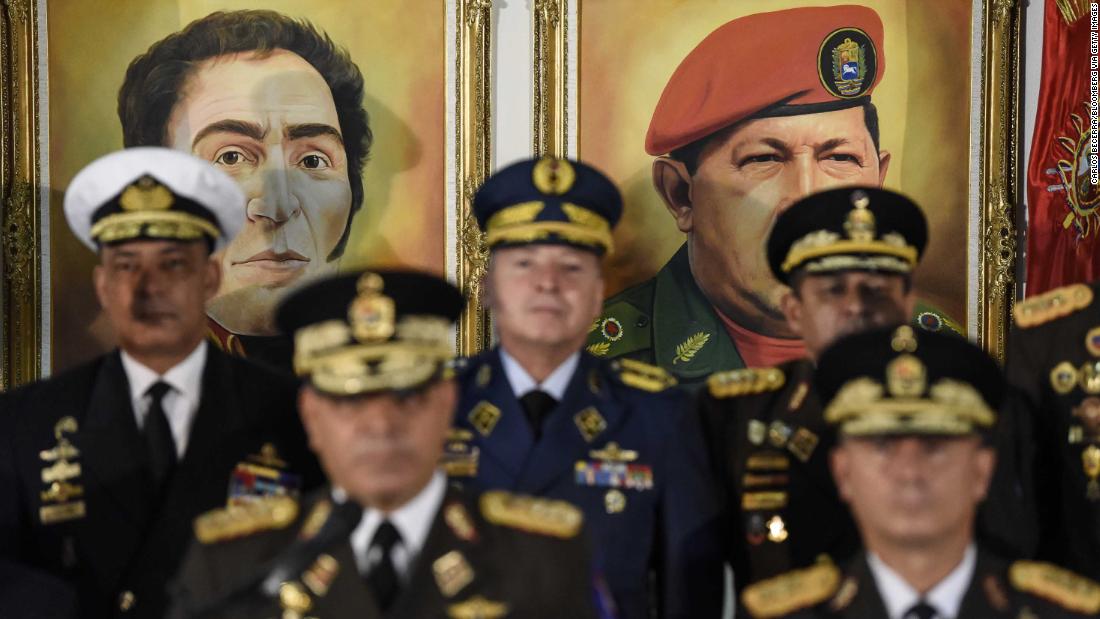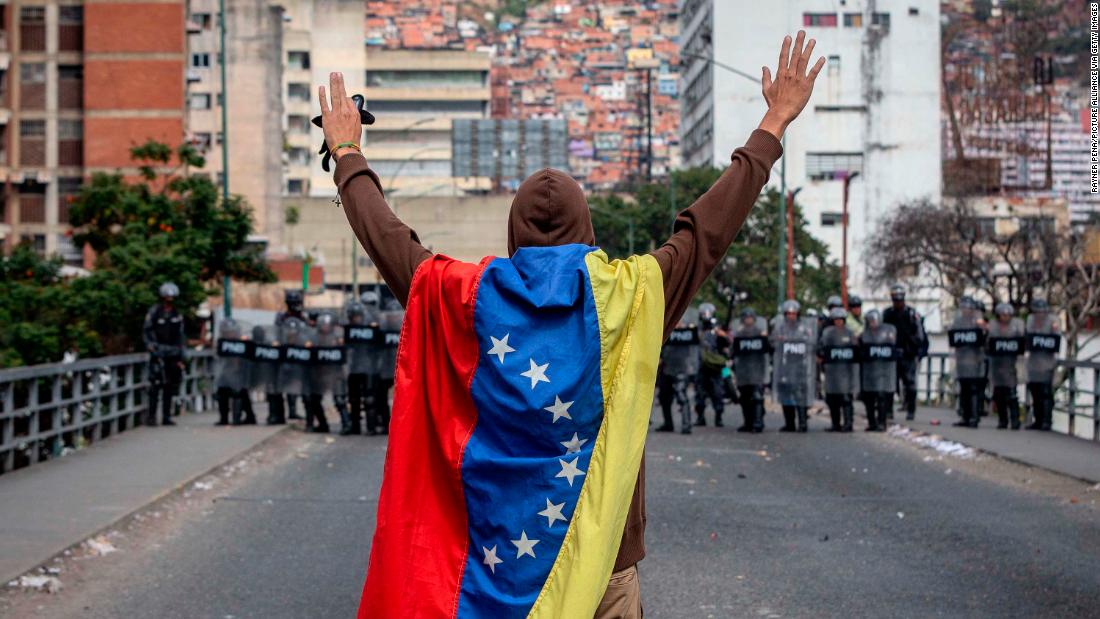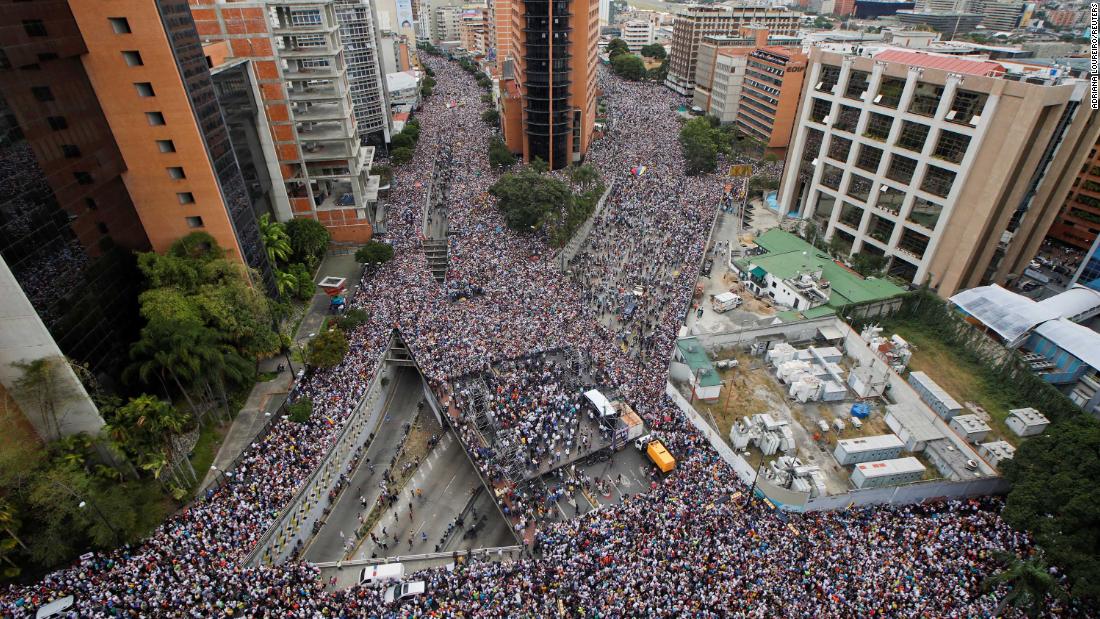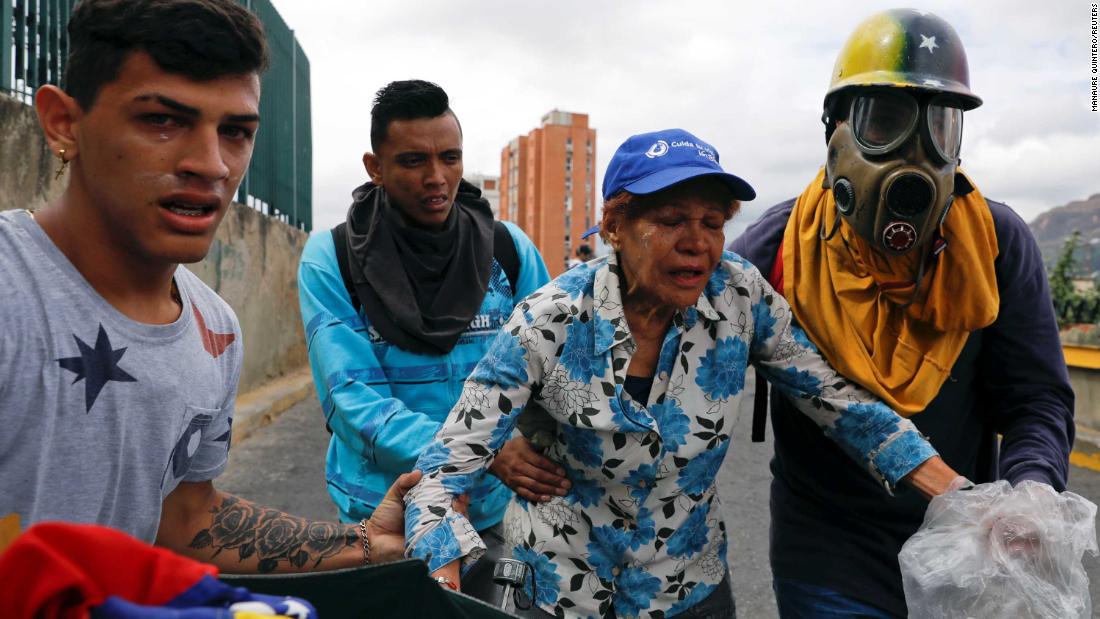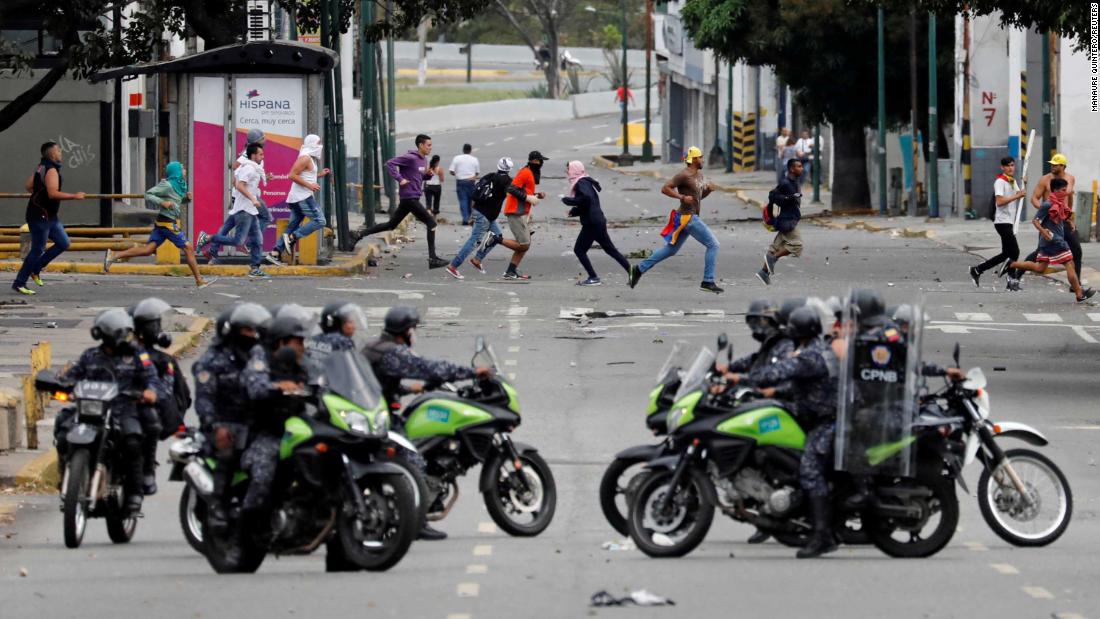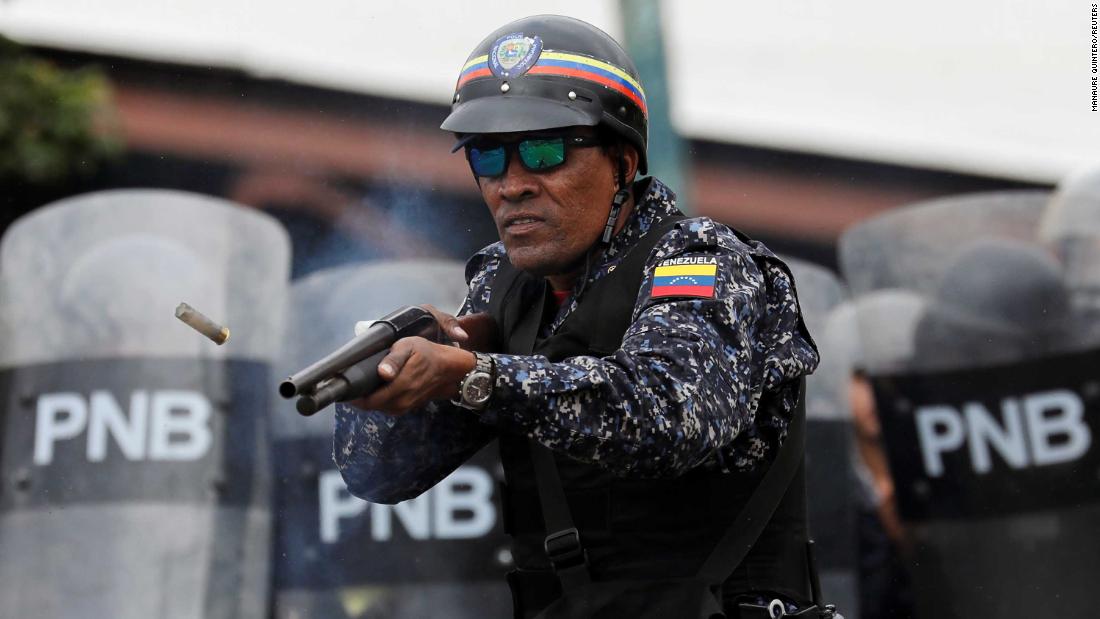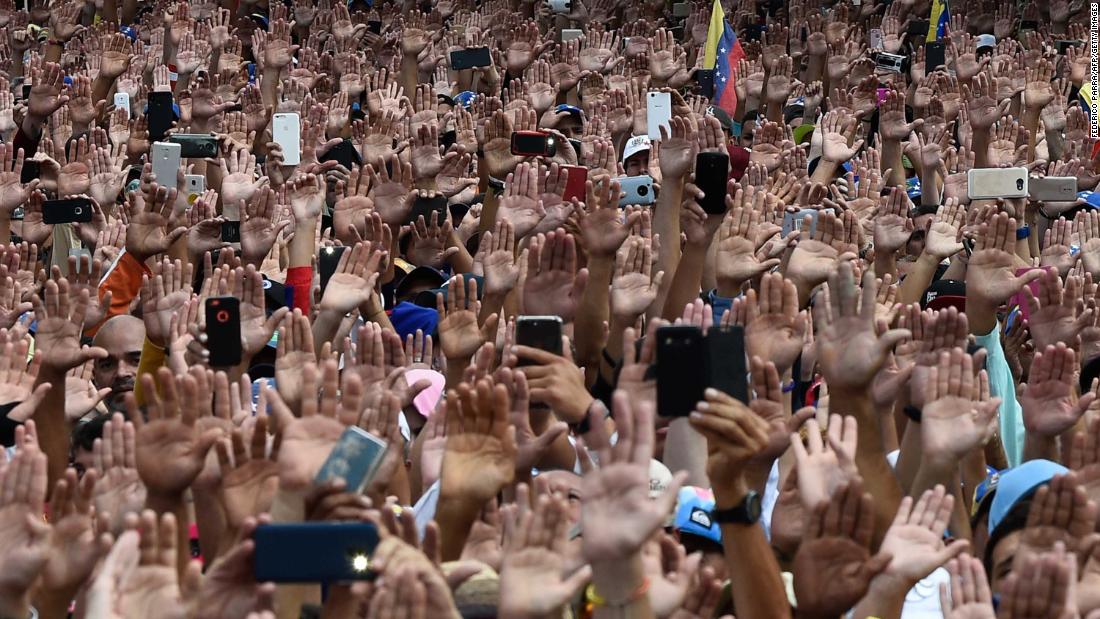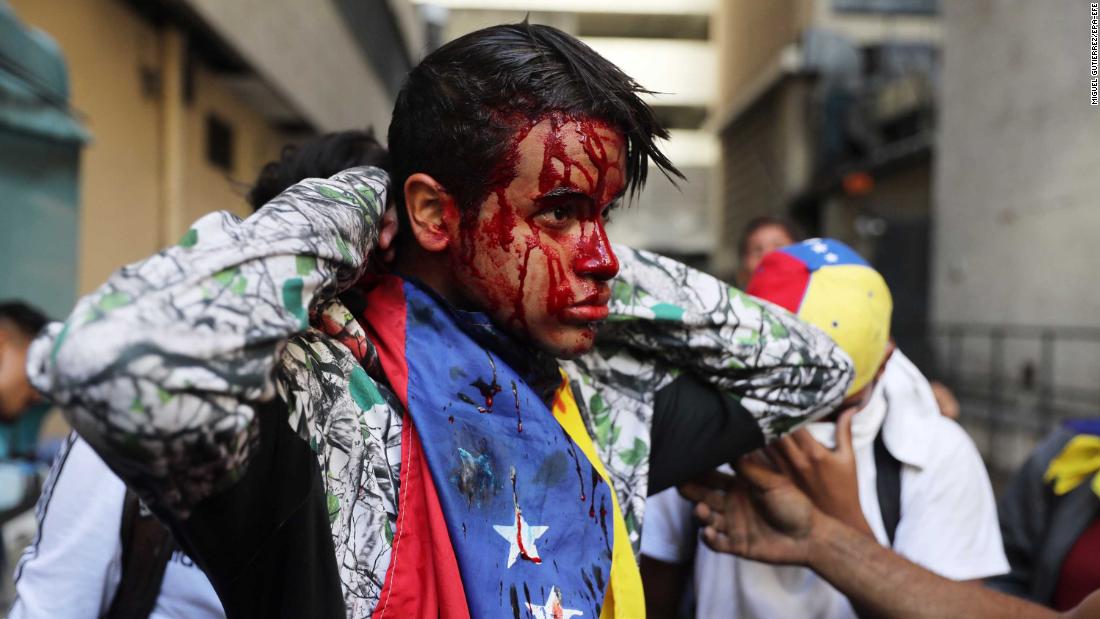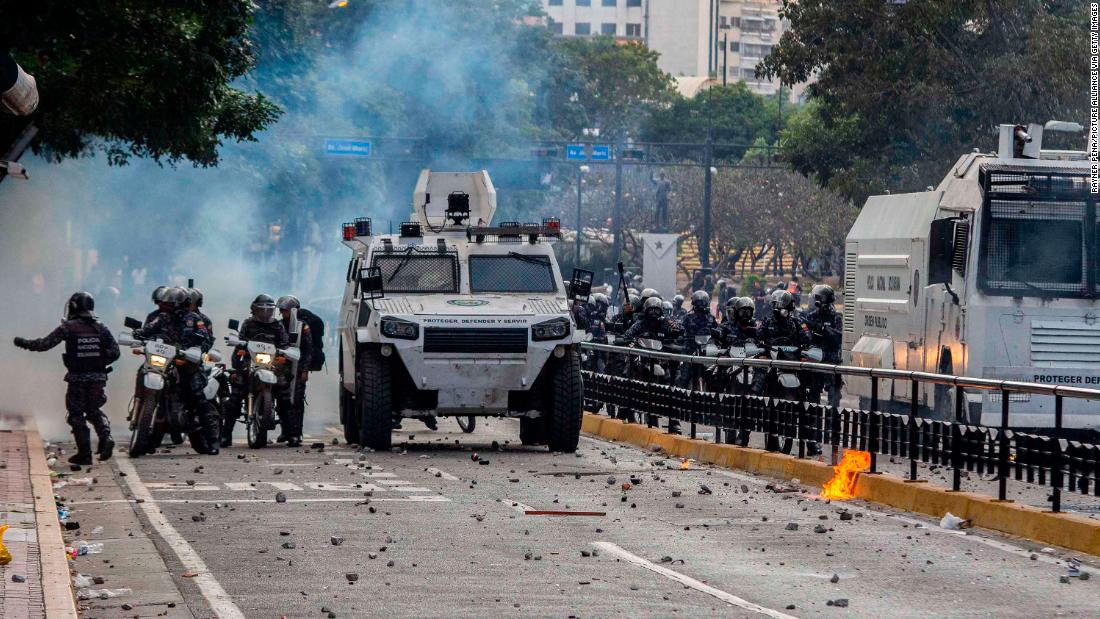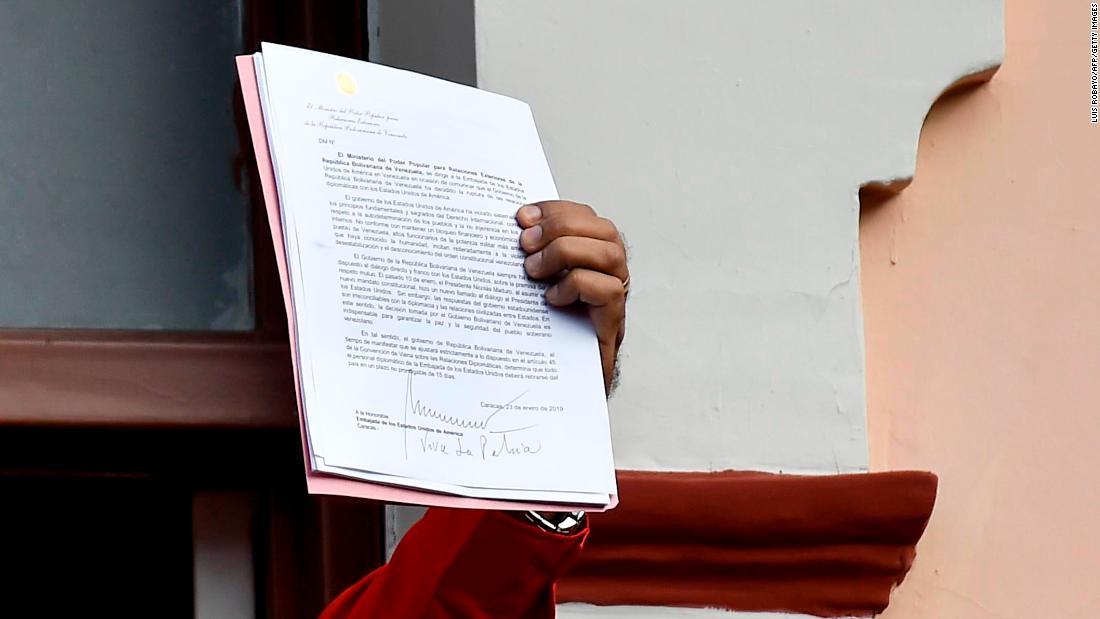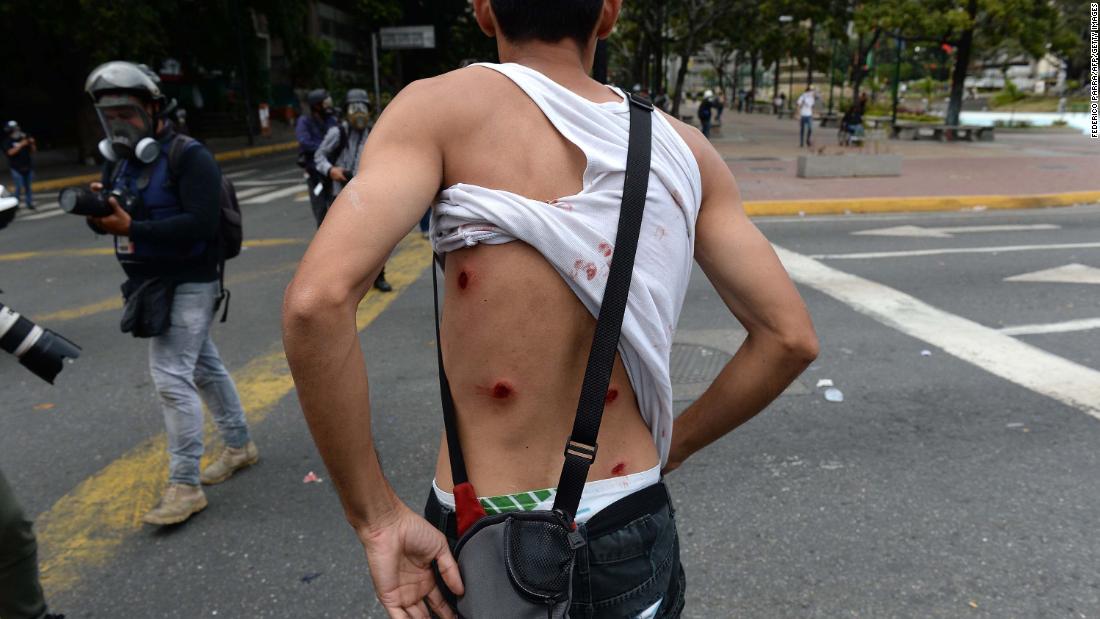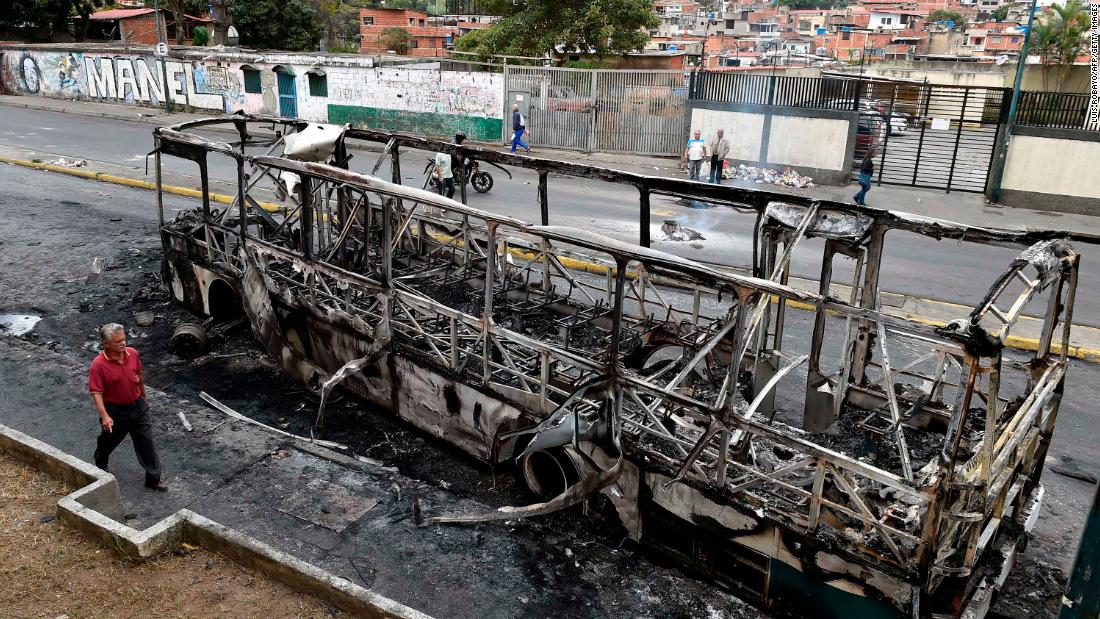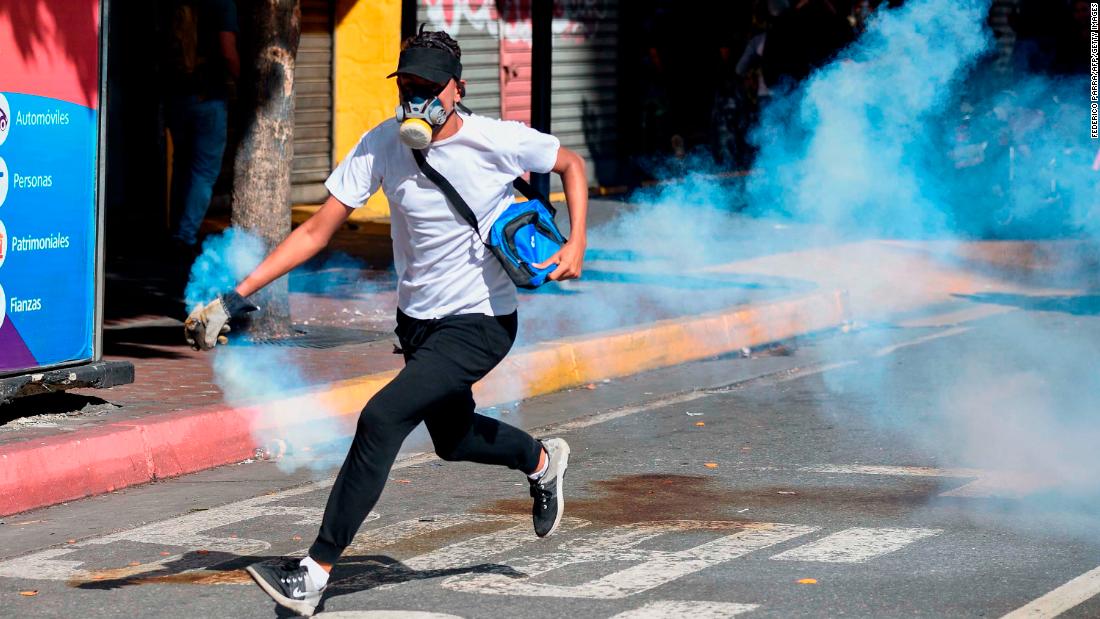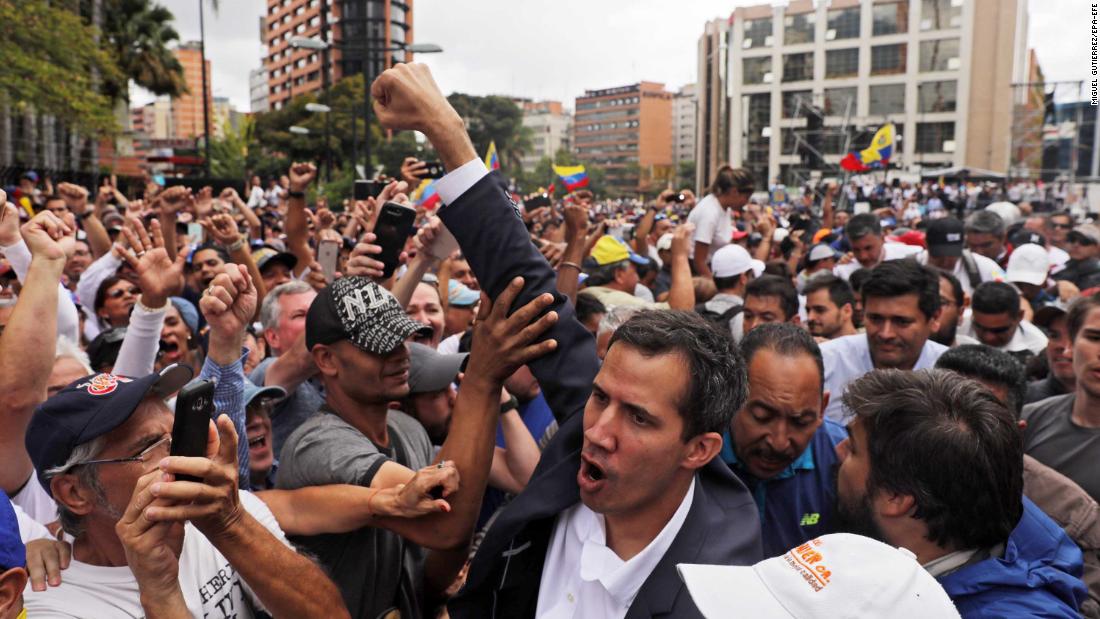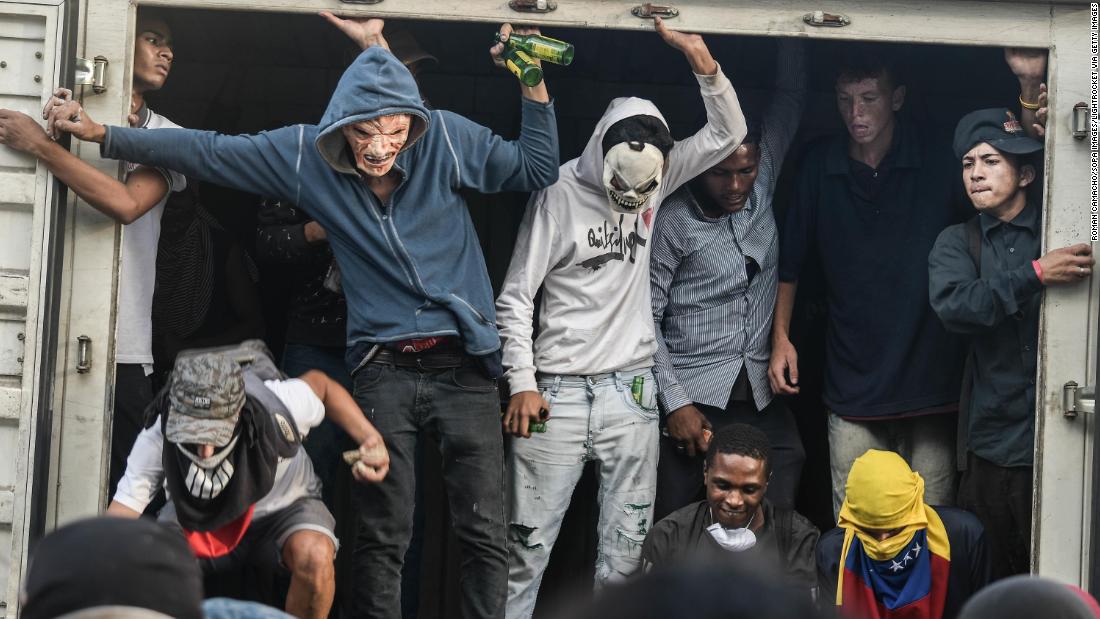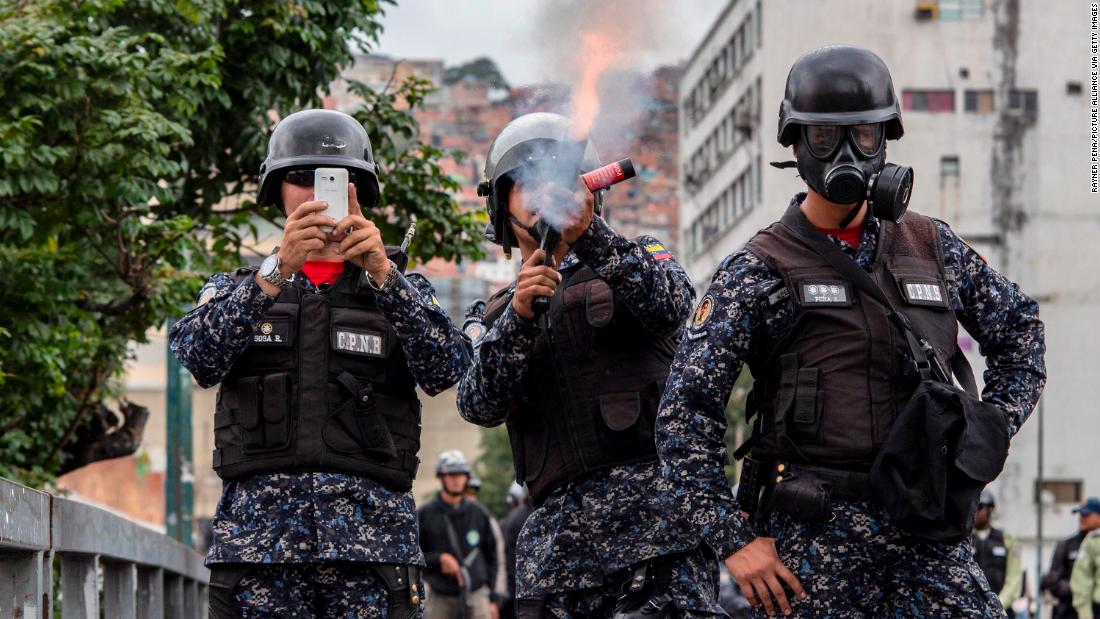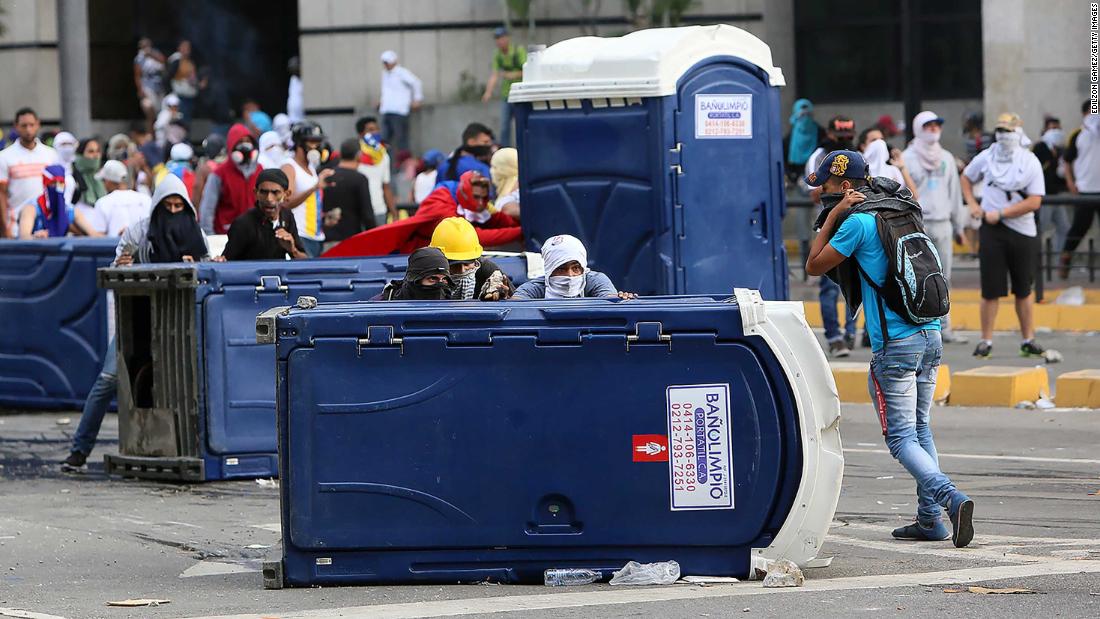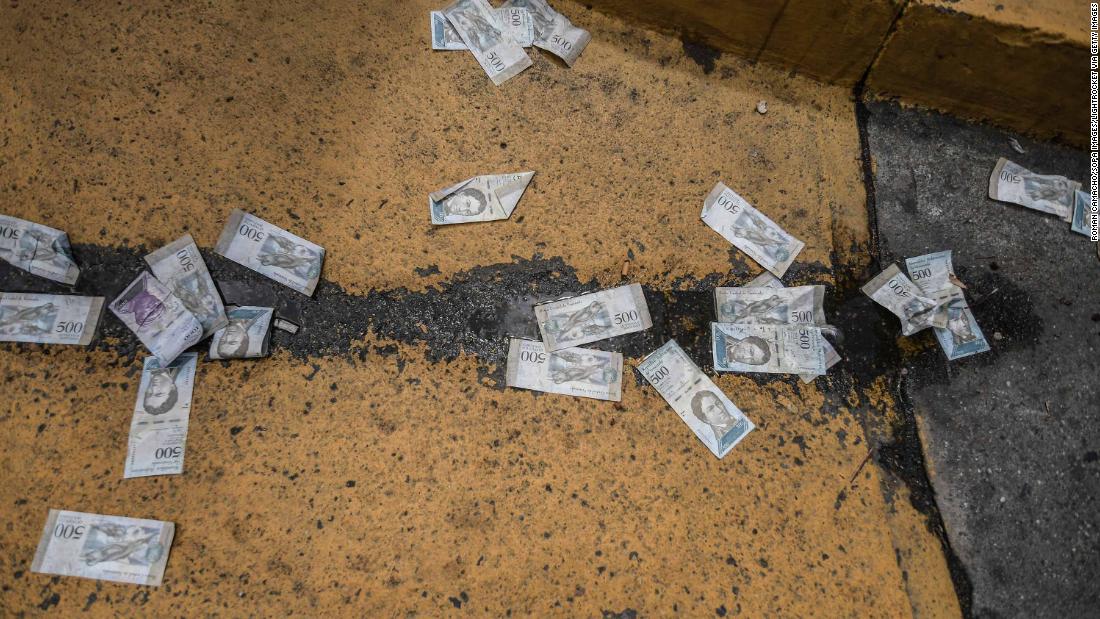 Guaido, too, saw his supporters
take to the streets en masse in Caracas
to support his claim to power. Last month Guaido, who heads the opposition National Assembly, invoked a constitutional rule in challenging Maduro's presidency.
"We are going to meet again in the street to show our gratitude to the support that the European Parliament has given us, to continue insisting on the entry of humanitarian aid and to continue our path toward freedom," Guaido tweeted Saturday.
Meanwhile, pro-Maduro marches commemorated the 20th anniversary of the inauguration of Maduro's mentor and predecessor, the late
Hugo Chavez
.
Assuring his supporters that "there will not be a dictatorship in Venezuela" and reiterating his call for dialogue, Maduro said the pro-government Constitutional Assembly is studying the possibility of early parliamentary elections "this very year."
Yet he remained resistant to national and international calls that Venezuela hold presidential elections. Maduro was re-elected to the presidency in May, in elections that the United States and several Latin American countries did not recognize as legitimate. He began a second six-year term last month.
"I am the president of the Bolivarian republic of Venezuela, and I owe myself to everyone, not just some of them. I owe myself to all of Venezuela. Sovereign president, acting president, the workers' president, the president of the people, President Maduro, Chavista President!" he declared.
Do defections reveal cracks in veneer?
Maduro has suffered a pair of defections that some observers say are indicative of his fleeting grip on power.
In a video, a man identifying himself as Jonathan Velasco, the Venezuelan ambassador to Iraq, declared his support for Guaido, whom he praised for being on the "right side of history, the people and the constitution."
Another on-camera statement came Saturday from a man introducing himself as Gen. Esteban Yanez Rodriguez, the head of strategic planning for Venezuela's air force. Explaining he was part of the air force's high command, the man said he was defecting from Maduro's military and backing Guaido.
He also said that "90% of the armed forces" stand against Maduro and "to continue ordering the armed forces to repress the people is to have more dying of hunger and illness."
The latter defection — which follows that of Venezuela's military attaché in Washington, Col. Jose Luis Silva Silva — is particularly important as observers have said the military will be key to any effort to force new presidential elections.
Venezuela's air force command reacted to the defection on Twitter, calling Yanez a "traitor."
"Worthless is the man of war who betrays the loyalty and fidelity swearing of the land of Bolivar and the legacy of Comandante Hugo Chavez, and kneels before the imperialist pretensions," its tweet said.
Original Article : HERE ; This post was curated & posted using : RealSpecific
Learn how to fly for free and travel on your budget by purchasing airline tickets at rock bottom prices
Clickbank Ads
Thank you for taking the time to read our article.

If you enjoyed our content, we'd really appreciate some "love" with a share or two.

And ... Don't forget to have fun!